Parkwood Development takes the concept of "home" very seriously. A home feels right not only when it reflects your personality and living style, but also when you can sleep soundly knowing that the construction is of the highest standard.
We have built our reputation on quality craftsmanship, attention to detail from start to finish, and unmatched personalized service. Homebuyers confidently turn to us for their home buying and construction needs because they want a residence that is not only beautiful and well crafted, but also feels like home and complements the surrounding community.
Our more than thirty years of combined experience ensures that you will receive top-level service from an expert builder as well as the most knowledgeable project leaders and agents in the Atlanta market.
Whether you are interested in one of our existing homes around town, or you'd like someone to design and build your very own customized home, we welcome the opportunity to work with you.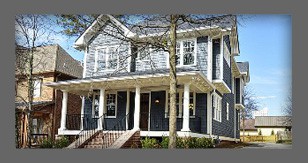 Parkwood Development was founded on the core principles of constructing top quality, custom designed homes – built to last a lifetime – while also creating value for our clients.
Take a look at our current homes for sale as well as homes we have built in the past. With unmatched quality and crafstmanship, you will see why so many Parkwood clients say "This is Living!"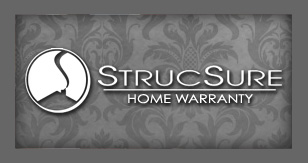 Every home Parkwood Development builds is backed by a 10-Year StrucSure Home Warranty that gives all of our customers that added peace of mind when purchasing their dream homes.
StrucSure has been in business for nearly 30 years and is one of the most trusted businesses in the new home warranty industry. You can learn more by clicking here.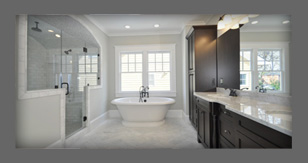 Our customers know they are getting the highest quality homes in the Atlanta area when they choose Parkwood Development, and we take pride in the reputation we have built over the years.
See what other home buyers in the Atlanta area are saying about Parkwood Development and then contact us for your new home build or renovation. Your dream home awaits!





Site Design by Msndrstd Creative
© 2021 Parkwood Living, LLC. All Rights Reserved. All materials on this website are property of Parkwood Living, LLC.Any use of these materials without expressed permissionfrom Parkwood Living, LLC is punishableunder Federal Law.